Even if you're an expert in your business, mistakes happen. And if your client thinks a mistake in your professional services caused a financial loss, they can sue you.
Errors and Omissions insurance (E&O), a form of professional liability insurance, can protect you and your business against actual or alleged errors and omissions that may occur while providing your professional services. These claims can include giving incorrect advice or omitting a piece of information. No matter how baseless the claims are, they can tie you up in legal fees- which can be paid for by having an E&O policy.
Professional liability insurance helps cover claims of:
Negligence
Misrepresentation
Inaccurate advice
Breach of contract
Failure to render services
How Professional Liability Works in Florida
Most insurance companies write a professional liability insurance policy on a claims-made basis with a retroactive date.
The retroactive date means you're covered for incidents that happen on or after a specified date. You want to make sure that when shopping for your E&O policy, you maintain that same retroactive date if you move to a new carrier. 
Being on a claims-made policy form means your insurance company only covers claims made against your business during your policy period or within any extended reporting that has been added on. And the claim must be from a covered error or omission that happened after the retroactive date listed on the policy.
What is Not Covered by Professional Liability in Florida?
Just like any claim arising out of your professional services is excluded from your General Liability policy, there are certain exclusions on Professional Liability policies as well, such as:
Injury on premises
Intentional wrongful acts
Work related injuries / illnesses to your employees
Data breaches
How Much Does Professional Liability Insurance in Florida Cost?
The cost can vary greatly in South Florida. No two businesses are the same, and each has different exposures. Insurance companies use different factors to determine policy costs, such as:
Your policy details, like your retroactive date
The limits you chose / are required to have
How many years experience you have
Nature of your business
The best way to find out how much it will cost you, is to contact us below!
Examples of Professions That Need Professional Liability in Florida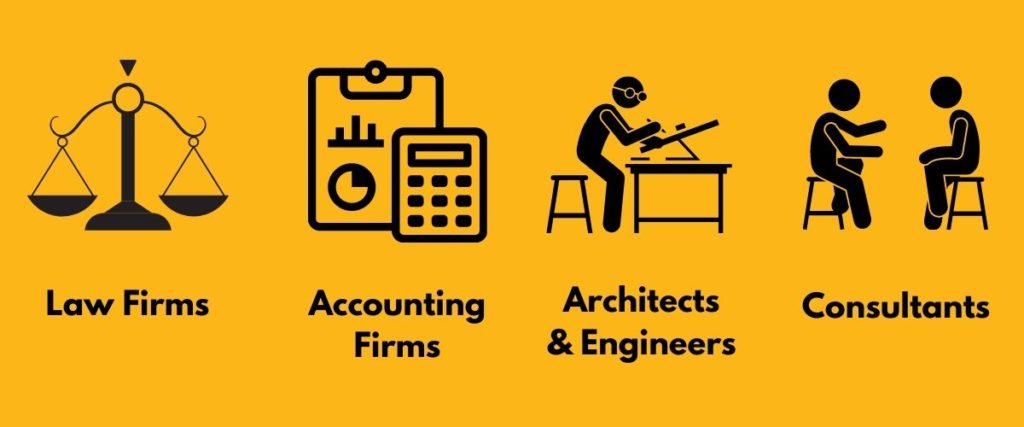 You should consider professional liability insurance coverage if your business:
Provides a professional service
Gives advice to clients
Is requested by a client to meet contract requirements
Designs / pulls permits
Provides medical services
IT solutions
If you find yourself in one of these professions, don't risk yourself and your business at the hands of a bad customer. At The Bunker, we can help you get protected today!
Request a Quote Below!
Call our office, or complete the form below to get started: