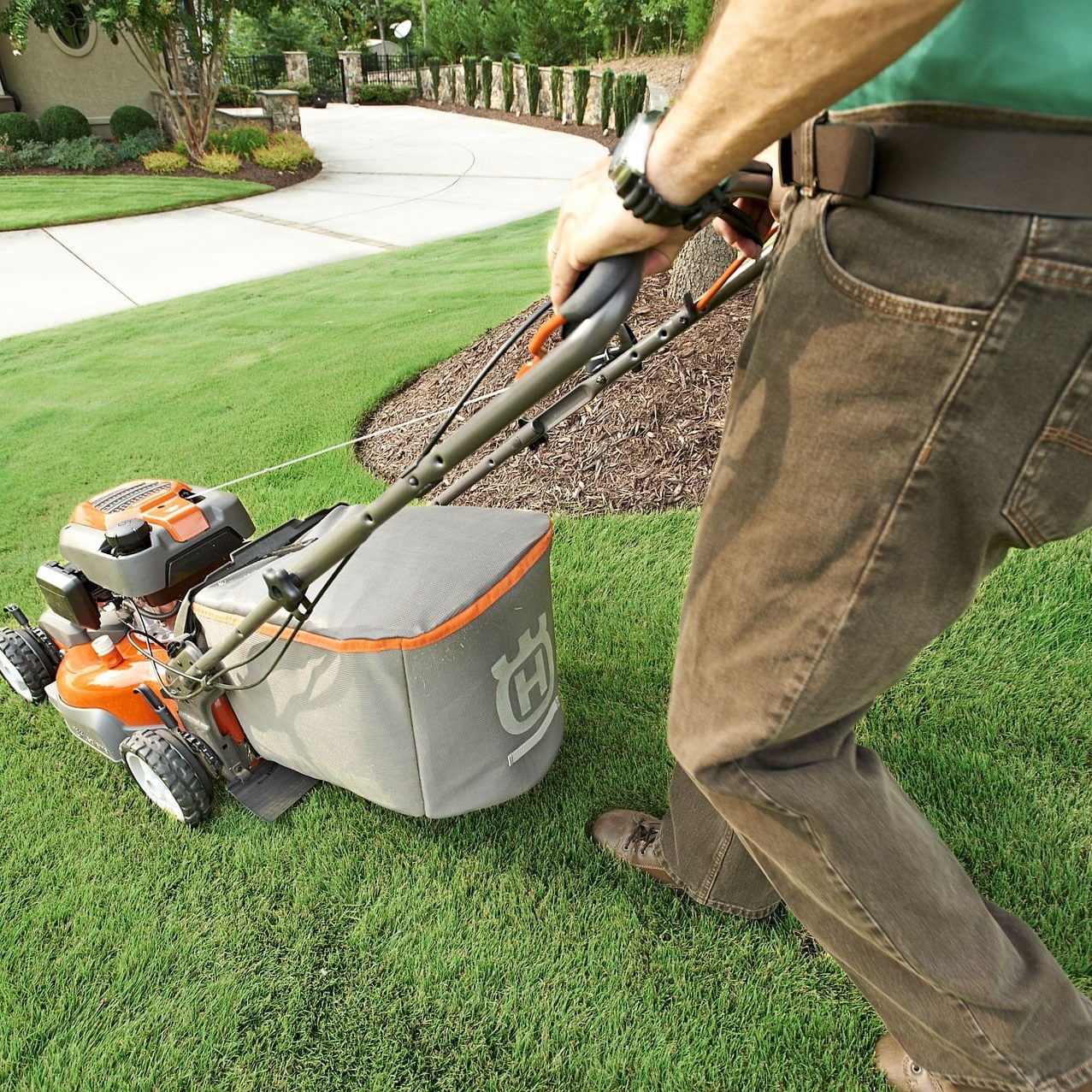 Landscapers Insurance Packages
It's easy to forget when you're busy managing various properties, that the insurance for your landscaping company is so important. It only takes one claim to have a major problem on your hands. Our team can help.
Important Commercial Coverages For Landscapers & Hardscapers
Landscaping Frequently Asked Questions
All landscaping or tree trimming services need to have business insurance to operate. The fact that you are operating heavy equipment, tree trimming, irrigation systems, bucket trucks.
The list amount of insurance you should purchase is $1,000,000 with an $2,000,000 aggregate allowing to have other claims with the same policy term.  As your business grows you might need to increase your limits if insurance.
This policy will protect you just in case that a third-party individual trips over one of your tools/equipment medical expenses and medical expenses are incurred
Another important coverage is Products & Completed Operations which provides financial protection for a lawsuit claiming bodily injury or property damage from work performed by your company or any products manufactured, sold, or distributed by your company.
Have you heard, "You cut down the wrong tree?"
It might not sound like a big deal but in South Florida, many of the trees are mature trees and to replace them the costs are in the thousands of dollars.
Another risk is when bad advice is given for landscape design. The type of trees and plants used, where they are planted, root disruption/interference with pipes, foundations, and other areas around the premise, etc.
Actual, or alleged, negligence that results in a client's loss can greatly impact your profits on a job.
Having the proper coverage is imperative to stay in business.
There is a coverage called Contractors Tools & Mobile Equipment that can easily replace the cost of replacing your stolen tools and equipment.
All landscapers make a huge investment in the latest tools and equipment to be able to provide high-quality services and beautiful landscaping to all their customers to keep up with the competition.
Theft is covered if requested because some insurance policies will exclude theft. In most policies, when theft is covered, there must be evidence of entry breakage like a broken lock on a toolbox.
Always request Replacement Cost: If is not requested, claims will be settled at ACV (actual cost value) which considers the age of the tool or equipment in other words depreciation and  you're left covering the rest of the cost.
Yes, it is very important to schedule all the expensive equipment's including those that are leased or financed. Also, make sure that there is a grace period for adding a piece of new purchased equipment.
Landscapers are constantly using various chemicals as part of their everyday work. If chemicals are not mixed and correctly or mishandled the consequences could be quite high. Human, wildlife, and other resources can be affected.
Another challenge is transporting these chemicals where there is a possibility of an over-the-road spill that can damage third-party property requiring massive and extensive cleanup efforts.
Another concern is the safety of the place where the chemicals are stored. That area should be secured and protected to avoid anyone from getting hurt with these chemicals.
Our goal is to build a business that will stay solvent for as long as I own it. With that in mind business owners need to be proactive and realize that the possibility for a catastrophic loss or a loss suit can put any company out of business.
Umbrella insurance is extra or excess liability that provides protection beyond the current policy limits you already have in place for your business. Once the underlying limits of any of the other current policies you have like the general liability, workers compensation insurance, professional liability, commercial auto insurance are exhausted, the umbrella policy will respond to unsettled claim amounts that are pending. Coverage starts at $1,000,000, but limits should be based on the number of clients and exposures your business currently has.
If you answer yes to any of these questions you should purchase Cyber Liability:
Do you take credit card information from your clients?
Do you keep records of your employees DOB, address, social security numbers?
At the present time, you do not have any IT services in place monitoring your website, server, software, and other technical issues?
Do you use tablets, smartphones, out in the field?
These are just some of the questions a good contractor needs to answer and if there is Yes to only one you should purchase this coverage.
Cost of complying with State Law regarding a cyber attack. See Florida Statute XXXIII Regulation of trade, commerce, investment, and solicitation. Security of confidential information. 501-171
Lost revenue
Cost of the investigation
Lost productivity
Repair Business Reputation